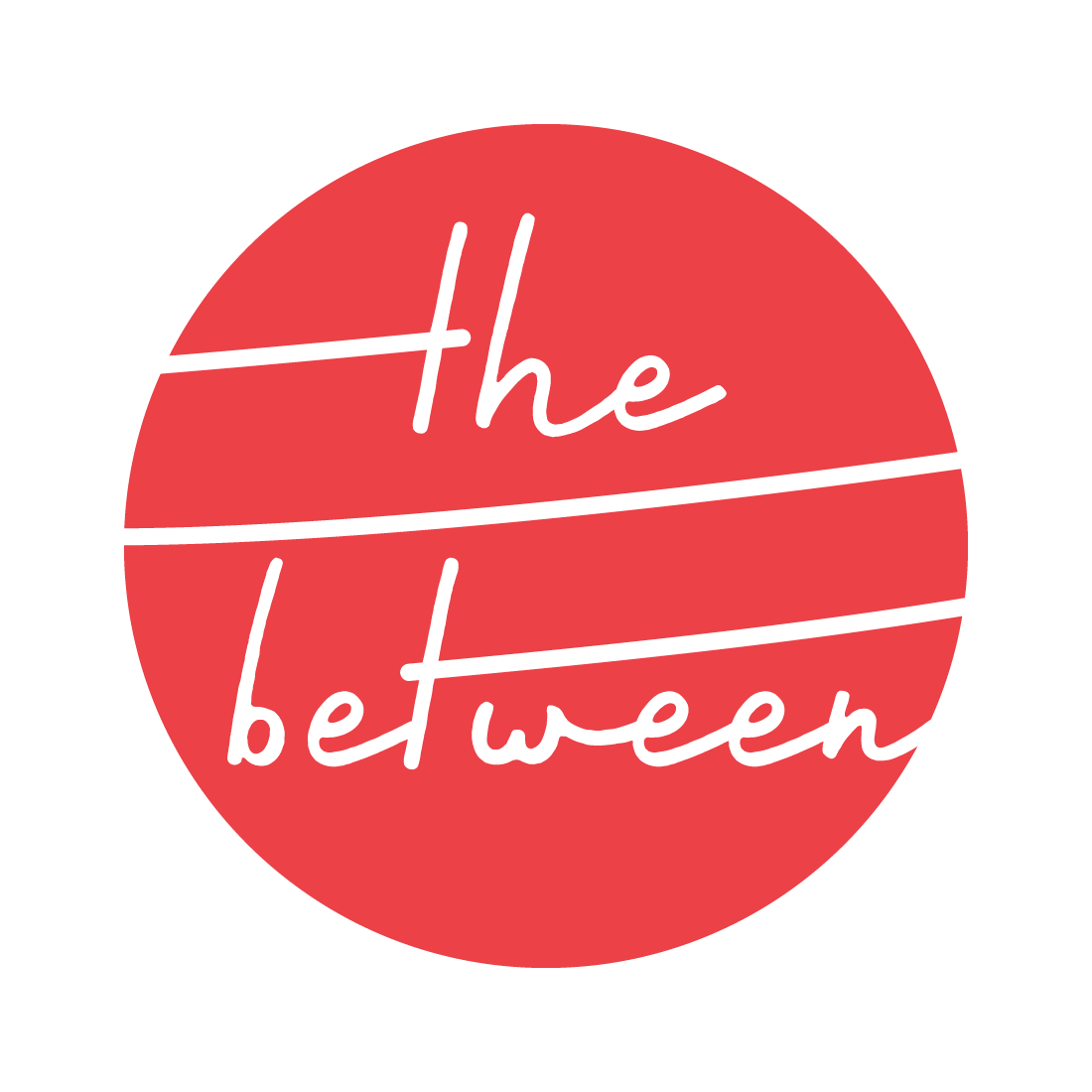 The Line Between
A very visual newsletter about hand-painted animation and life in NYC. Behind-the-scenes + Manhattan gems. Every 2 weeks.
"The Line Between is a must for anyone interested in the process of animation. Every two weeks, Coleen Baik offers a fascinating glimpse into animating and the creative life."
"Coleen gives the reader an intimate opportunity to look into the world of a talented animator."
"Stunning art (+ in-depth process sharing)"
The Line Between